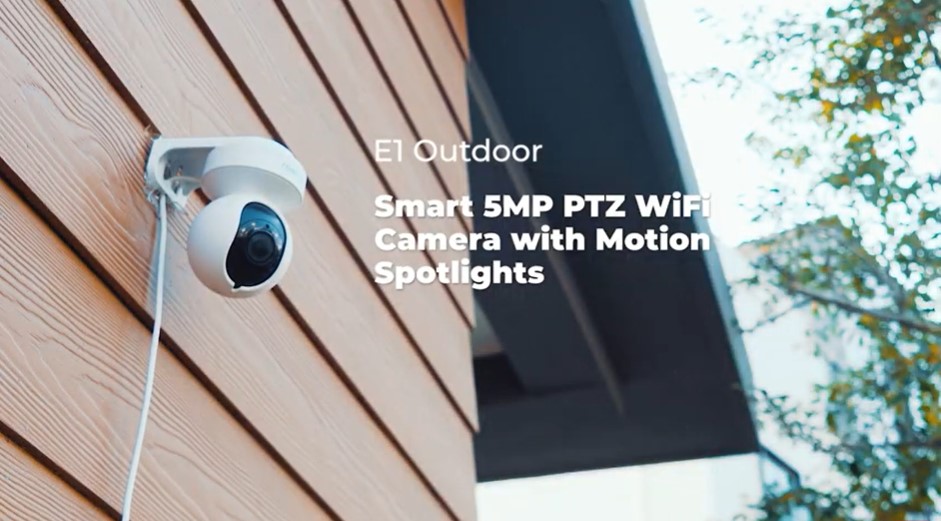 Easy to set up and easy to hide, the small-bodied E1 Outdoor with smart technology detects humans and vehicles, allows real-time remote communication, and offers color night vision with spotlights on.

Detect and auto-track the visiting people/car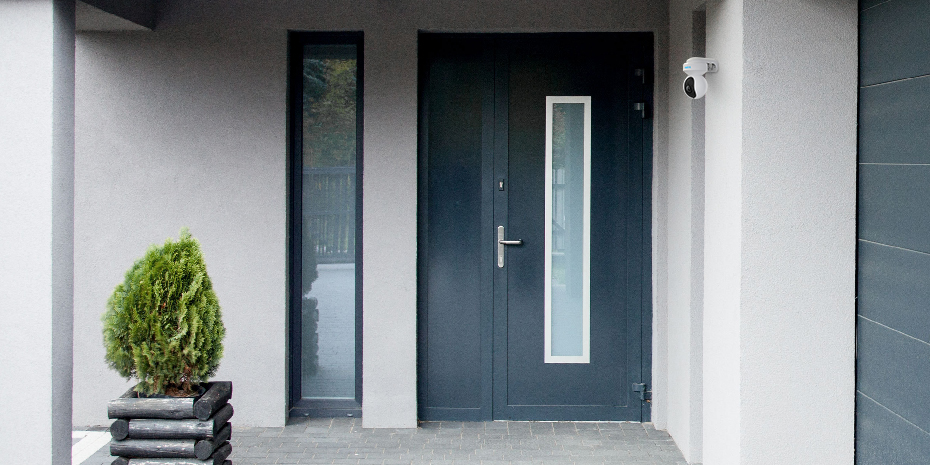 Pan and lift to overview the whole of your property, no blind corner missed out.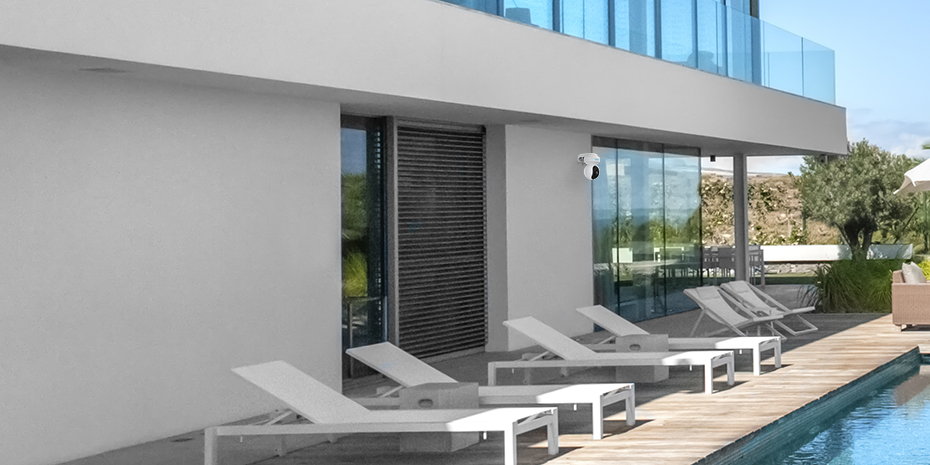 Receive instant alerts on car movements and have color night vision with spotlights on.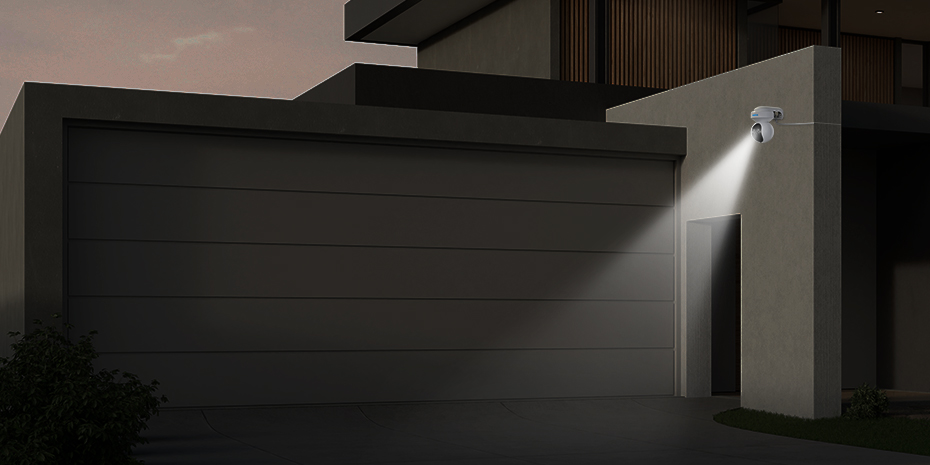 Discerns people and vehicles from other objects.

Automatically follows the moving person/car.

2.4/5 GHz WiFi for simple and flexible wireless setup.

See full-color images at night with spotlights on.

Offers crystal-clear images and videos. Zoom in to find more details.

Rotates to overview the whole.

Powerfully loud to deter the intruder.

Up to 256GB Micro SD Card
Larger storage capacity means longer or more recordings.

Built-In mic & speaker to listen in and talk back in real-time.

Define specific areas where you don't want alerts to be triggered.

Live view, video playback, instant siren & more via mobile devices.

See the day in a minute and share the fun with friends.

Works perfectly in both indoor and outdoor environments.
With the on-camera technology of analyzing person and vehicle shapes. El Outdoor offers accurate detections, and thus greatly reduces the false alarms on trivial objects' movements.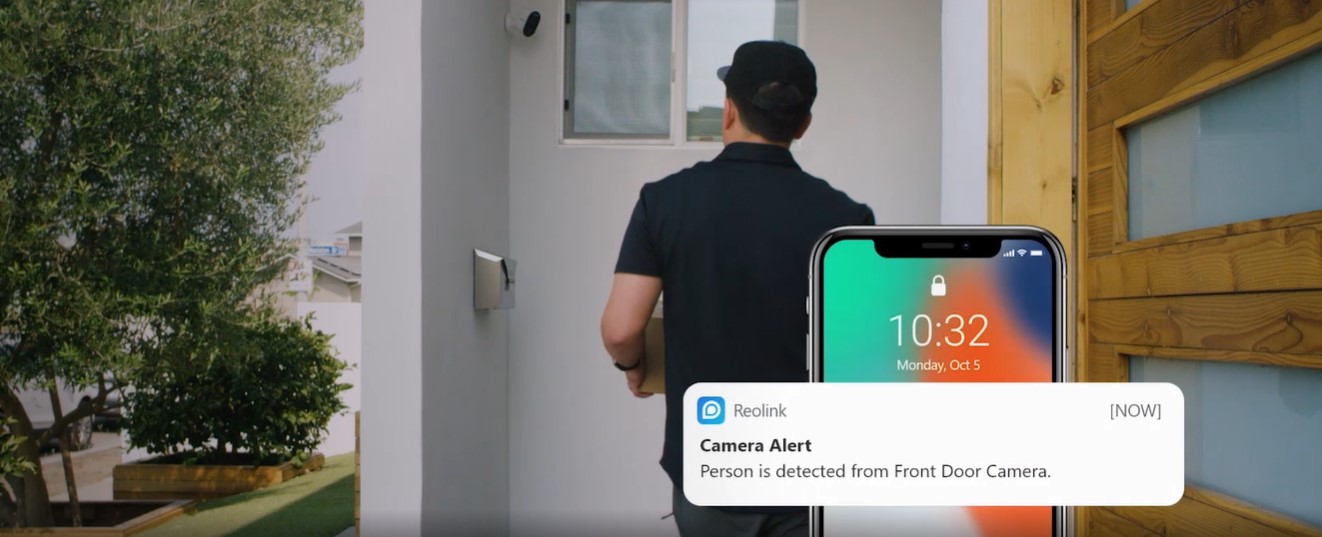 Up & Down, Left & Right, Pinpoint & Track
This PTZ camera allows you to view your world from every angle and can follow the moving person/car automatically. Keep track of intruders and leave them nowhere to hide.
Note: It tracks person/car left and right, but not up and down.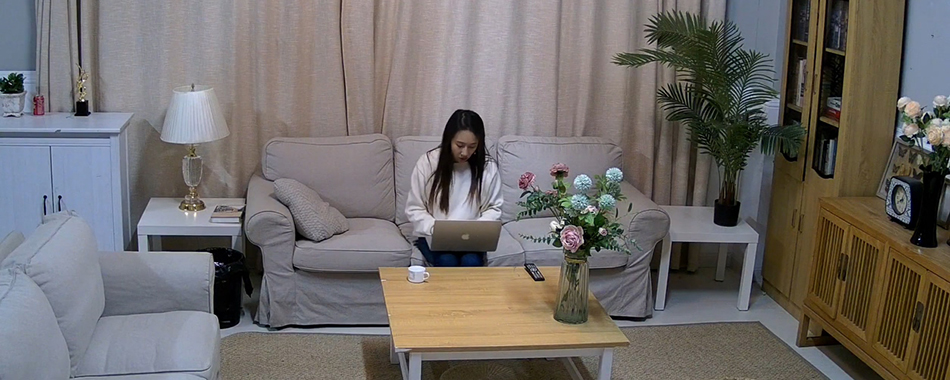 Built-in mic & speaker allow you to listen and talk back to whoever the camera catches in real-time: a "Hello" to friends or a "Get away!" to foes.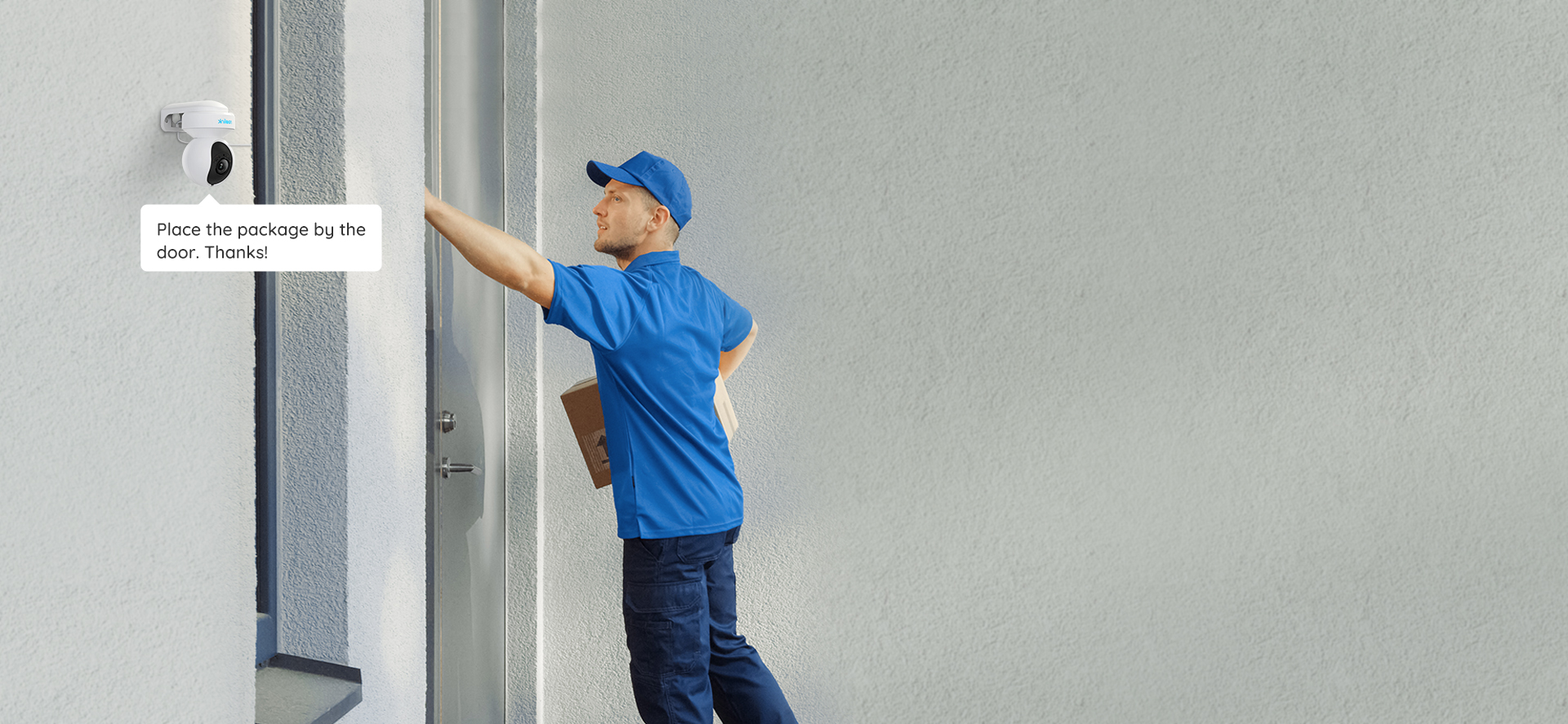 Double Warning for the Unwelcome
Once an intruder is detected, the camera's spotlights and the siren will be triggered or manually activated to warn of the would-be criminal. Stop the crime before it happens.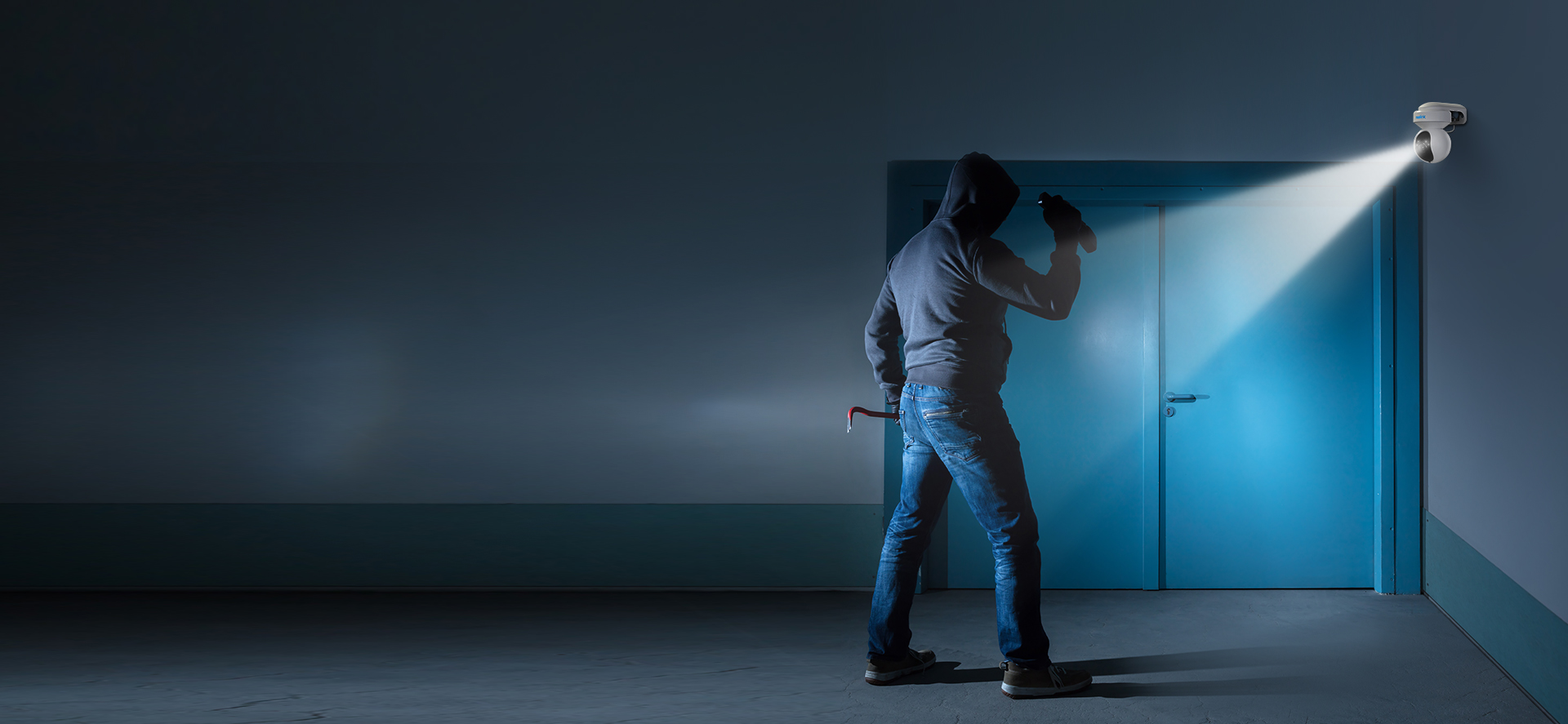 Clear & Color, Even at Night or from Afar
With 5-megapixel resolution and built-in spotlights, this smart IP camera keeps recording in full colour day and night. Even better, you can zoom in optically to find more details.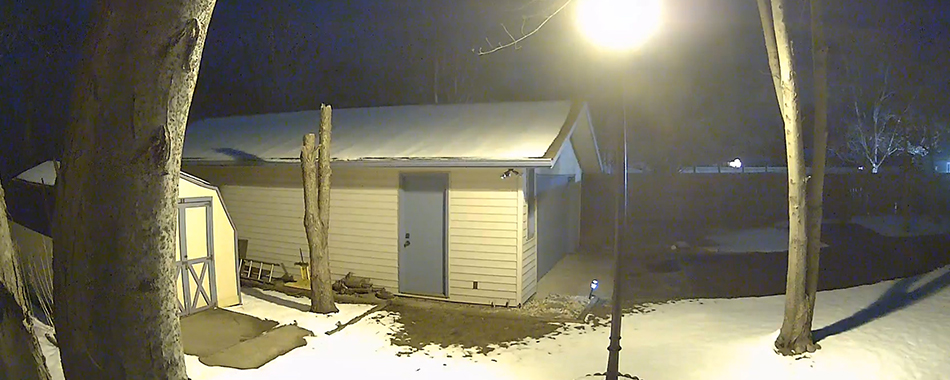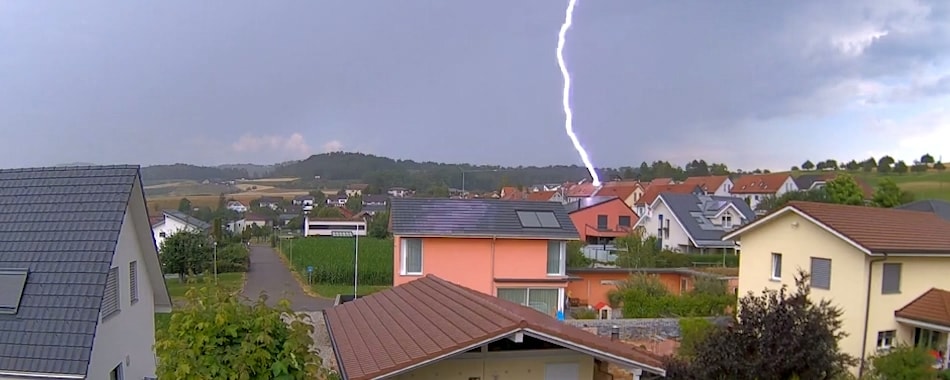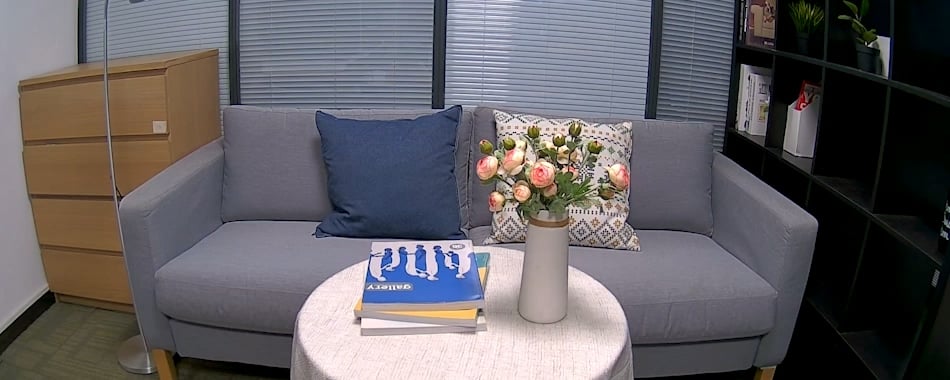 Dual-Band WiFi
By freely switching between 2.4 GHz and 5 GHz (5.8 GHz) frequency bands, this smart IP camera provides higher performance for camera networking.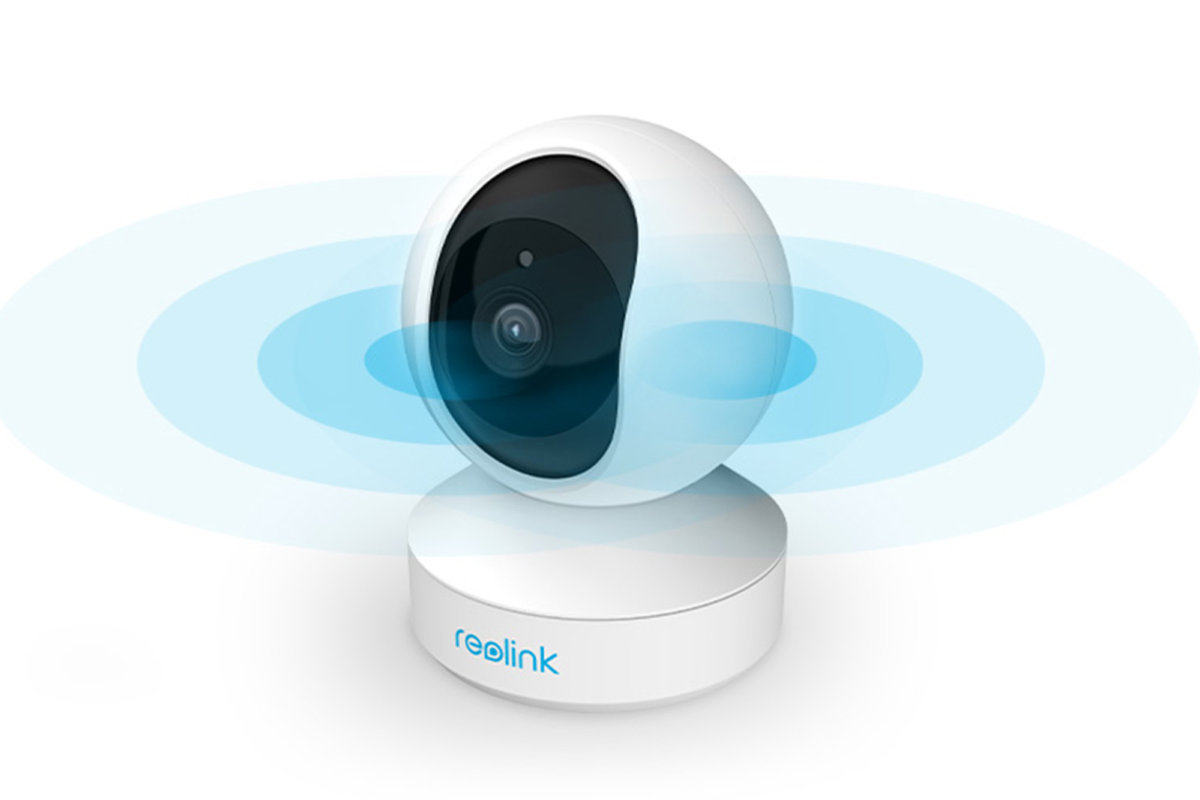 E1 Outdoor with time-lapse makes it quicker and easier to capture the dynamic of long-term events like the sun rising and flower blooming. Have fun shooting movie-like videos!
* This feature is incompatible when the camera is connected to NVRs.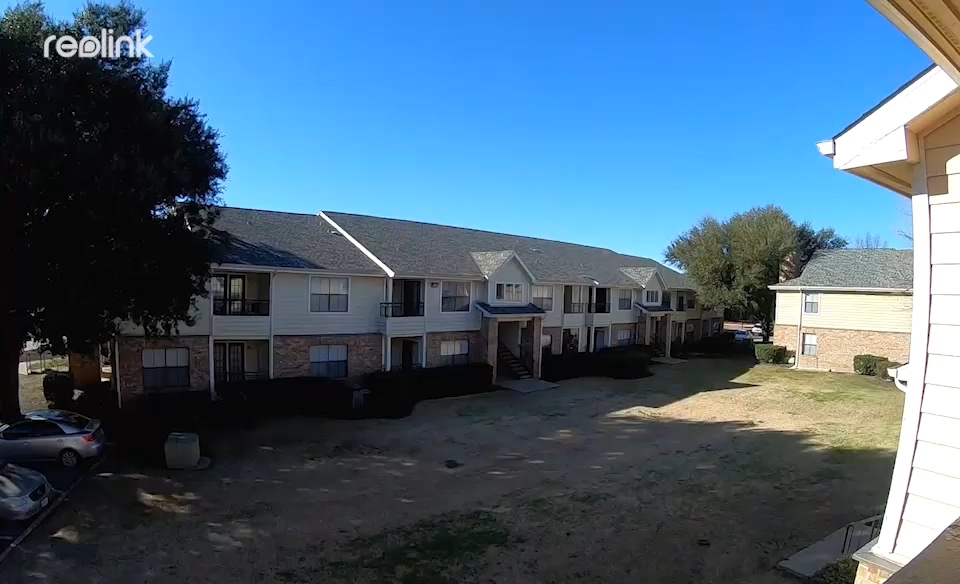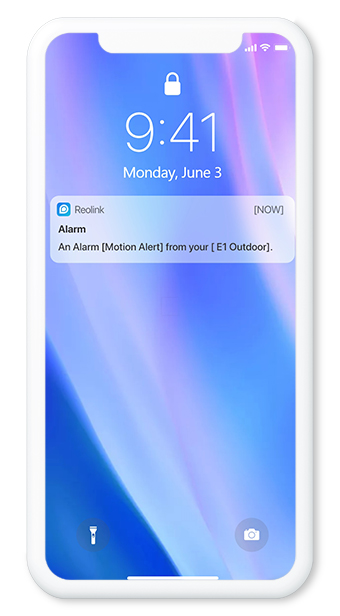 Get alerted when E1 Outdoor senses the movement. You can configure when you want to turn on notifications – all the time or on a specific schedule.
Instant push notifications right on your mobile device.
Email alert with on-scene snapshots.
Powerfully loud to notice you and deter intruders.
Use your personal voice alarm to broadcast when a threat is detected.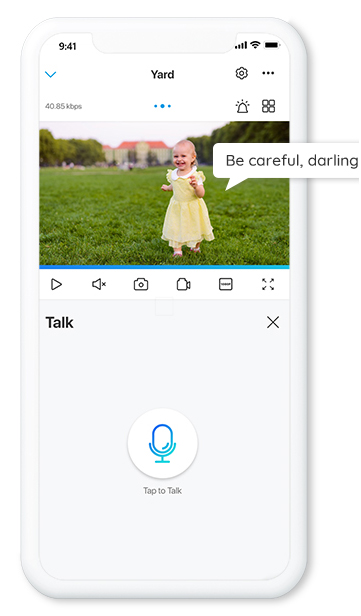 Anytime, anywhere. Click to check what's going on with your home or business via free Reolink App or Client, and respond instantly.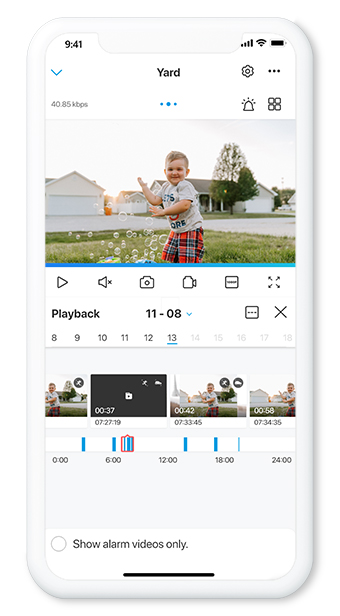 Search the videos you saved to micro SD card or Reolink Cloud, pinpoint which you want to review, and play it back. As easy as so.
Record and save motion clips even during network breakdown.
You can also choose to save videos to FTP servers.
Back up important motion clips for double insurance.
Connect it to a compatible Reolink NVR for 24/7 recording.
E1 Outdoor is designed for harsh environments. Its robust housing can withstand intense heat, humidity, and cold.
*For optimum waterproof protection, follow the instructions to install the camera.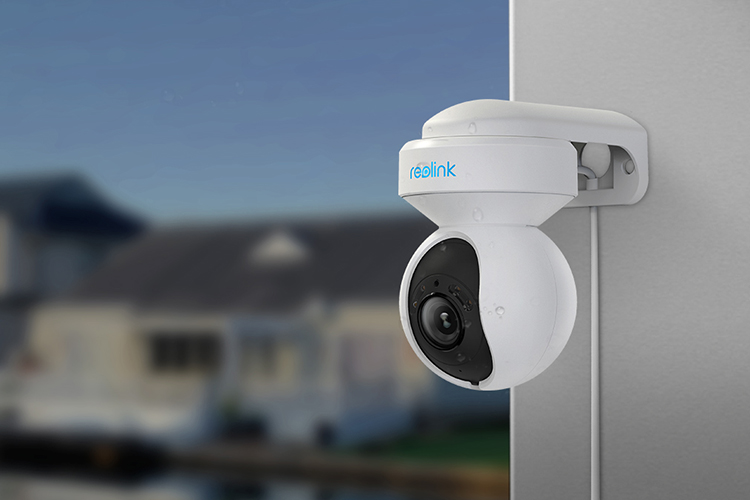 Control Your Cameras, Hands-Free
As easy as saying "Hey Google, show me the backyard", you can check what's happening there on your Google Nest Hub or Chromecast-enabled TVs.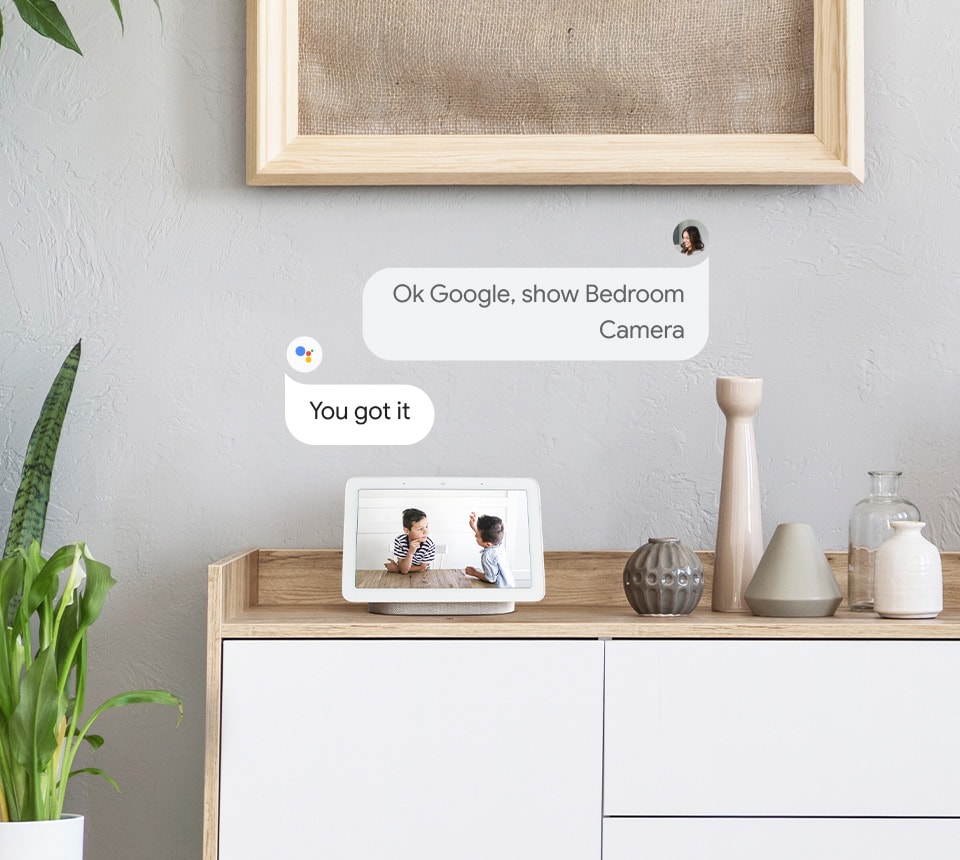 Control Your Cameras, Hands-Free
Control it with your voice. Just ask Alexa to show your camera's video on the Echo Spot, Echo Show, or Fire TVs, and everything is done.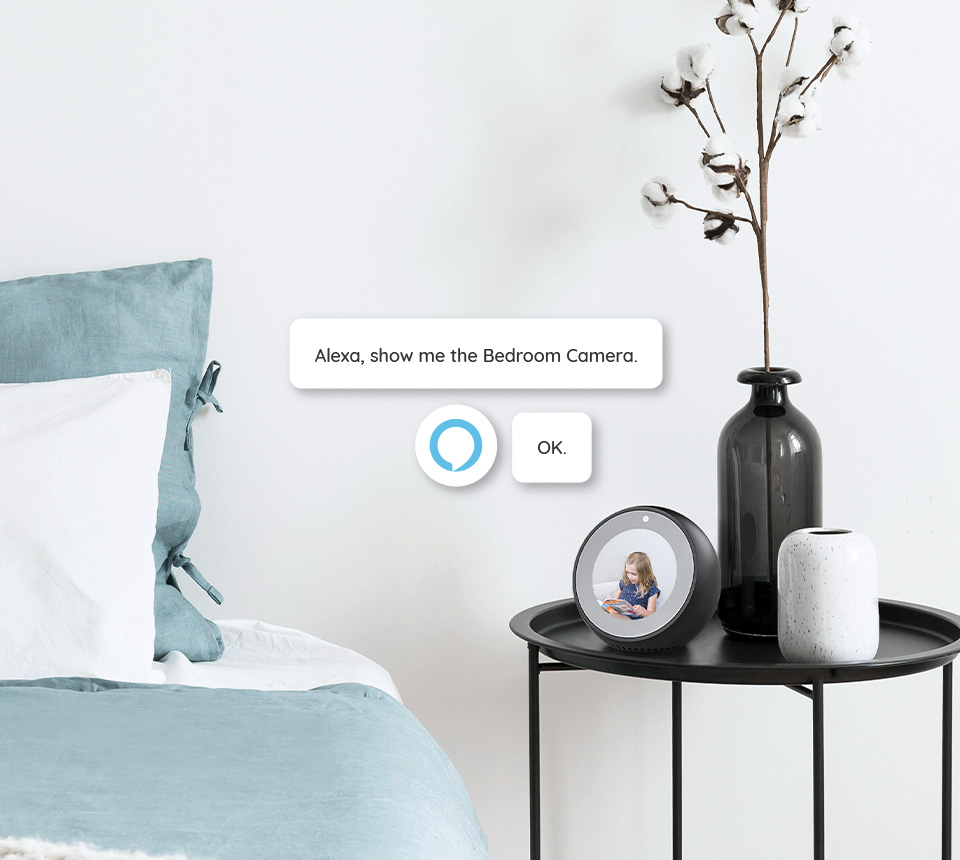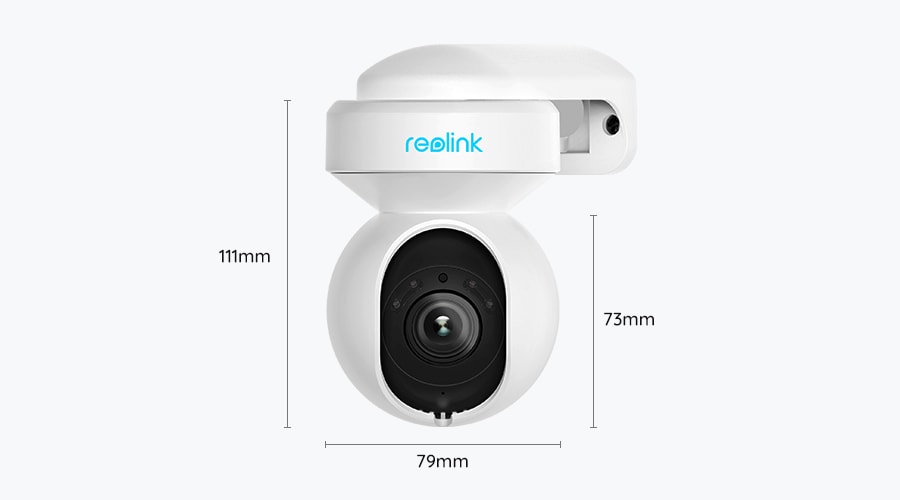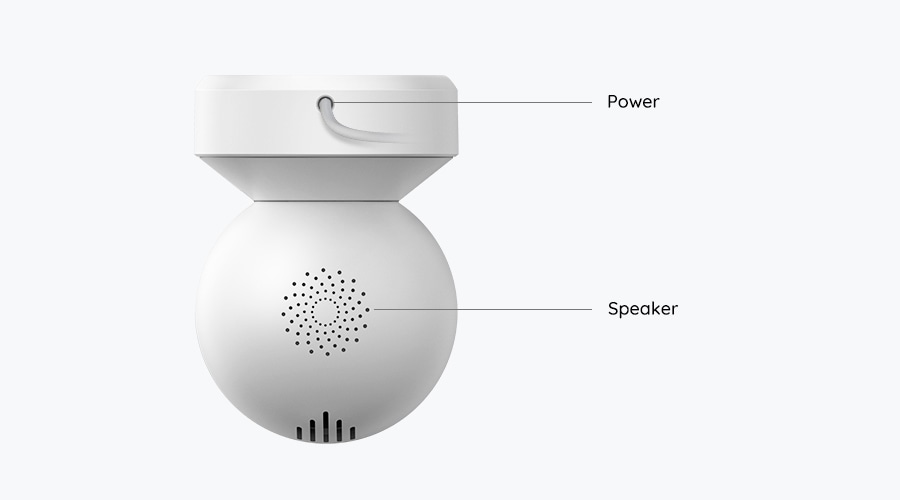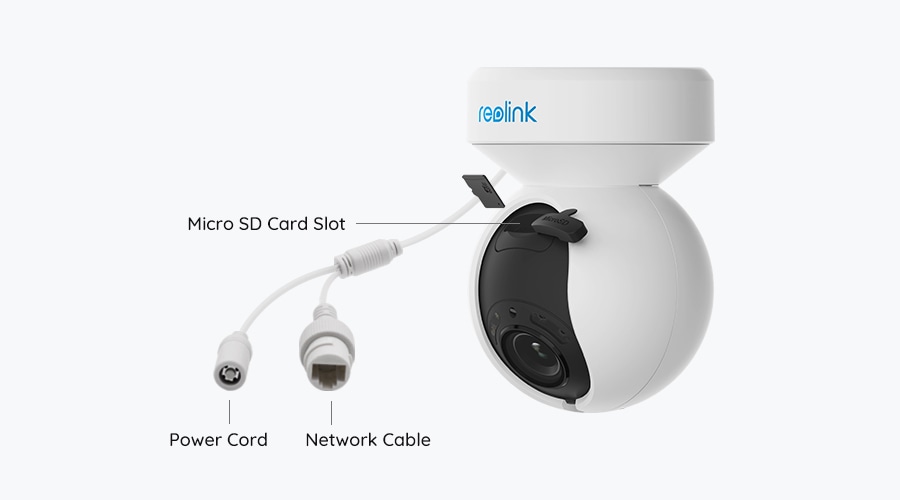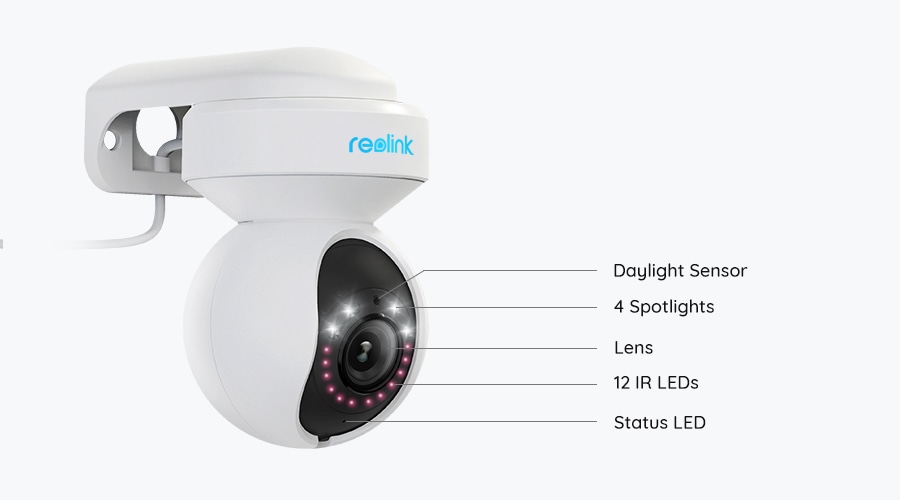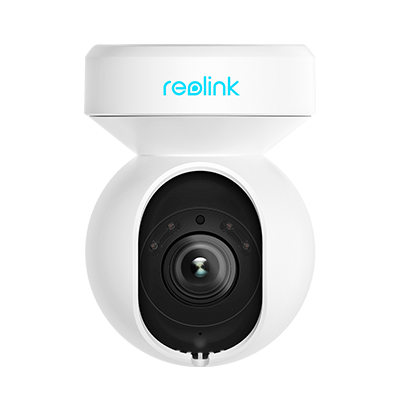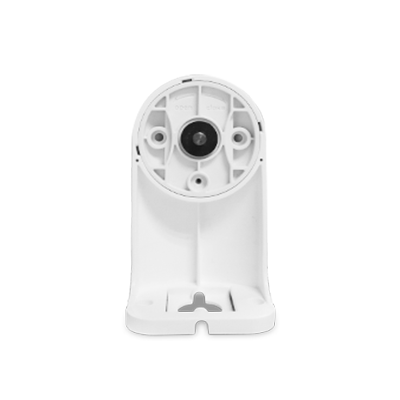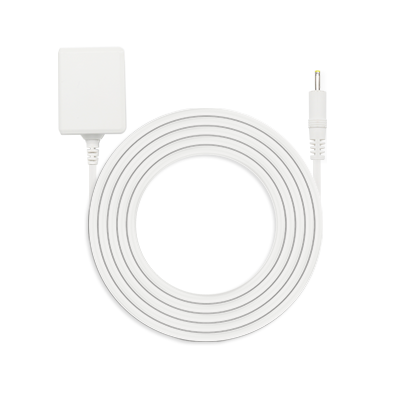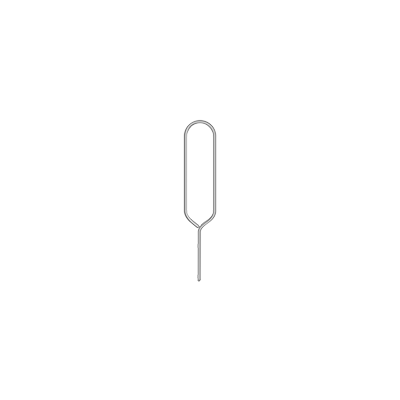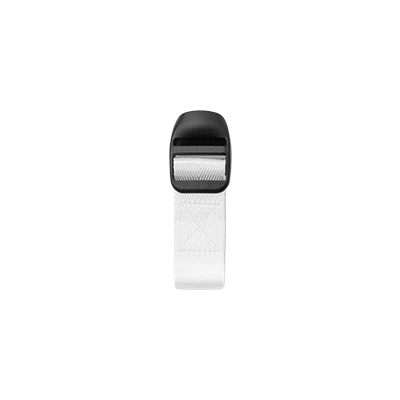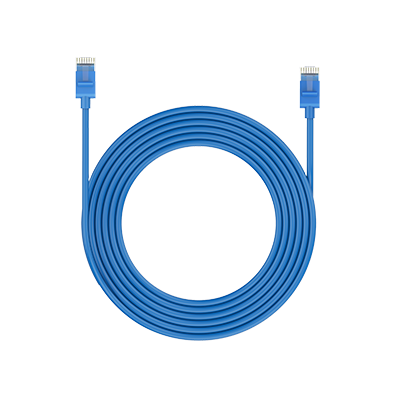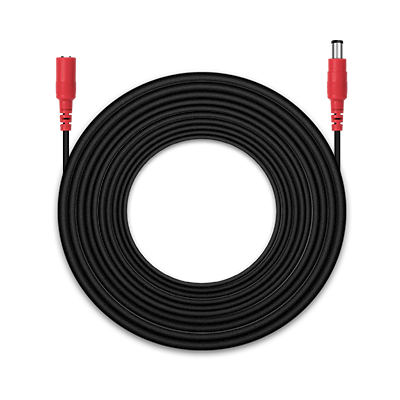 4.5m Power Extension Cable