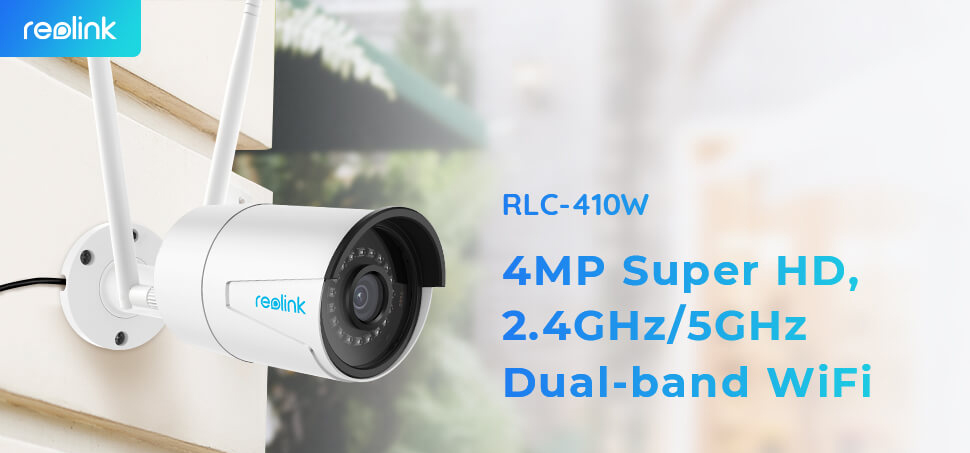 RLC-410W with 2560×1440 high resolution captures more beautiful and smoother 4-megapixel live video streaming and clips than 720p and 1080p cameras. It sees your home security more clearly. No details will be missed!

Dual-Band WiFi Stronger Network Signals
Reolink wireless cameras are the first dual-band WiFi security cameras in the world, with 2.4 GHz band and 5 GHz band available, and 2T2R MIMO antennas. You will never worry about network off-line.
2.4 GHz
5 GHz
Dual-band WiFi
2T2R
MIMO antennas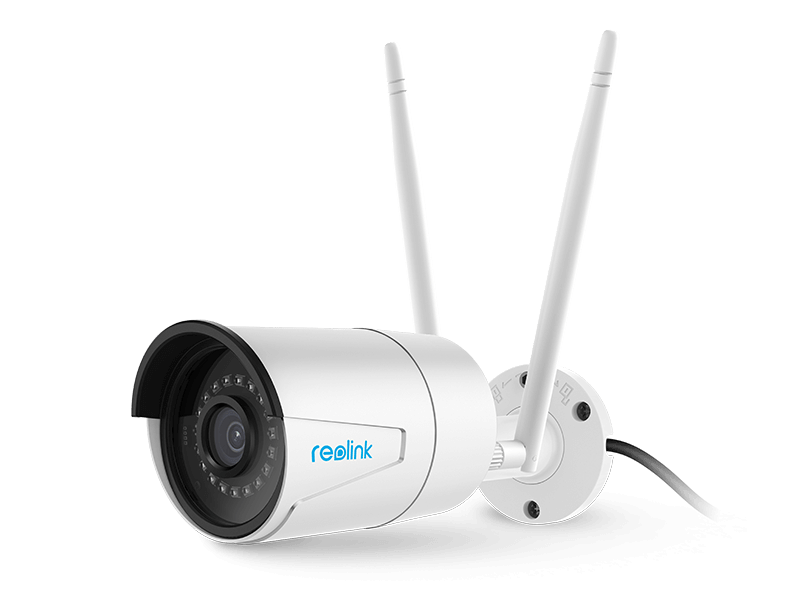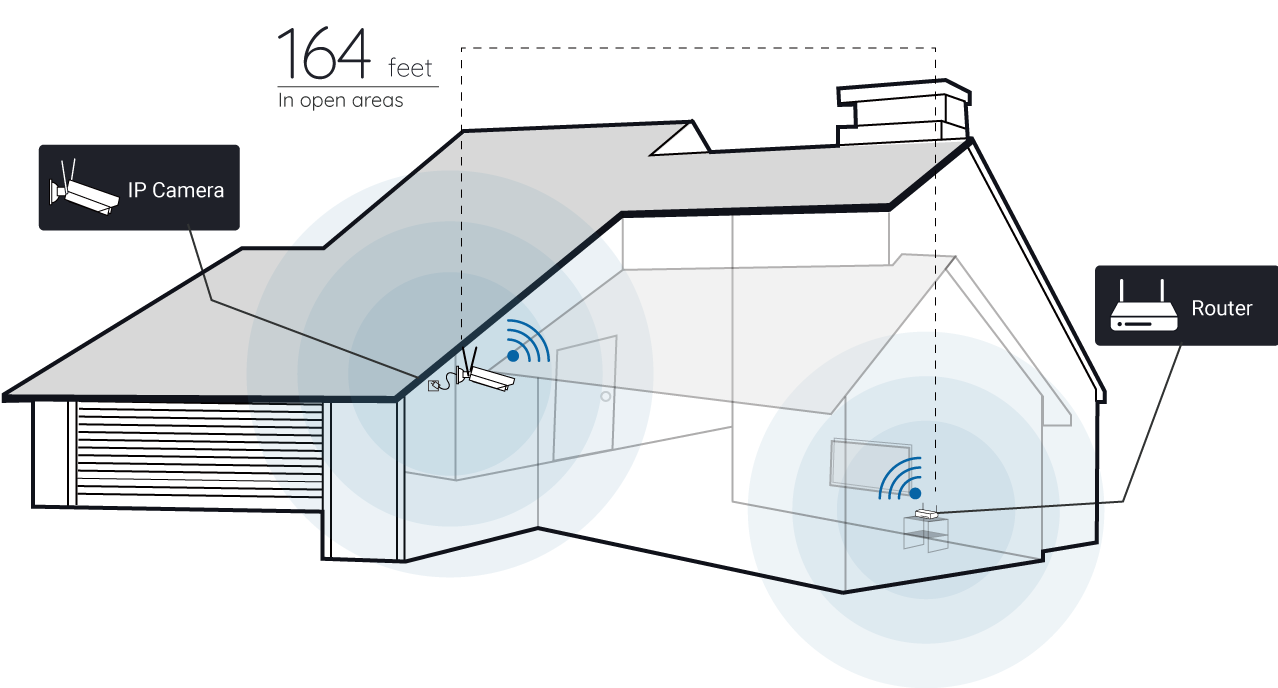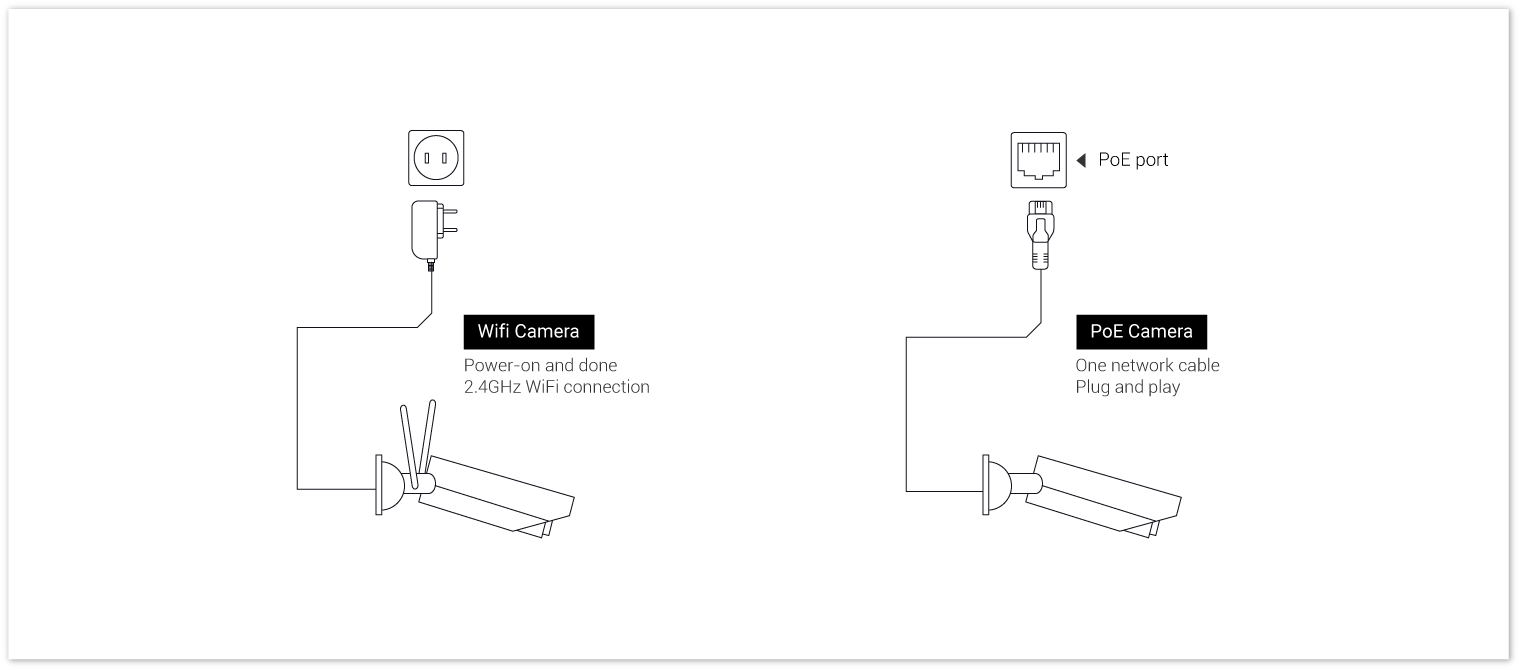 Wireless
Can be easily installed indoor and outdoor in your house. No messy cabling.
2.4 GHz band and 5 GHz band
More options are available, and guarantee that you never suffer from signal loss and interference.
2T2R MIMO antennas
Stronger network signals, even in 164 feet long distance (in open areas).
Smart Motion Alerts Let You Never Miss What Matters
Detect any potential danger, by sending real-time email alerts and pushing notifications to your mobile device.
Upload and save captured images and videos to an FTP server and the Micro SD card you inserted into the cam.
Adjust motion detection sensitivity and create specific motion detecting zones as you like.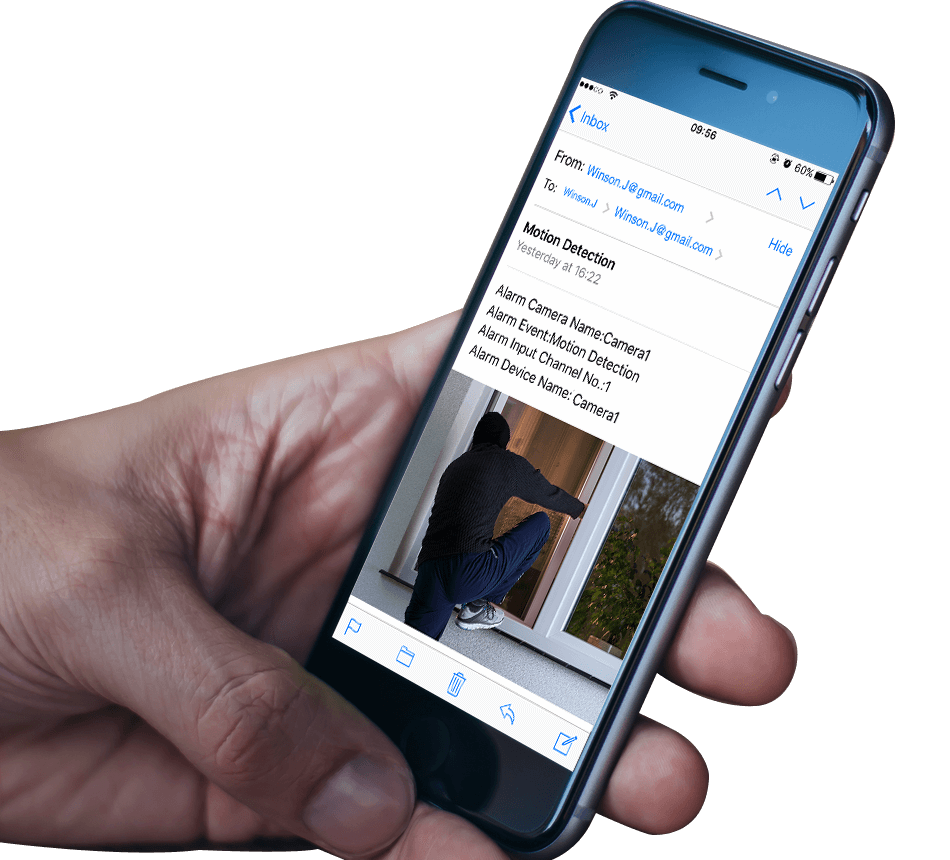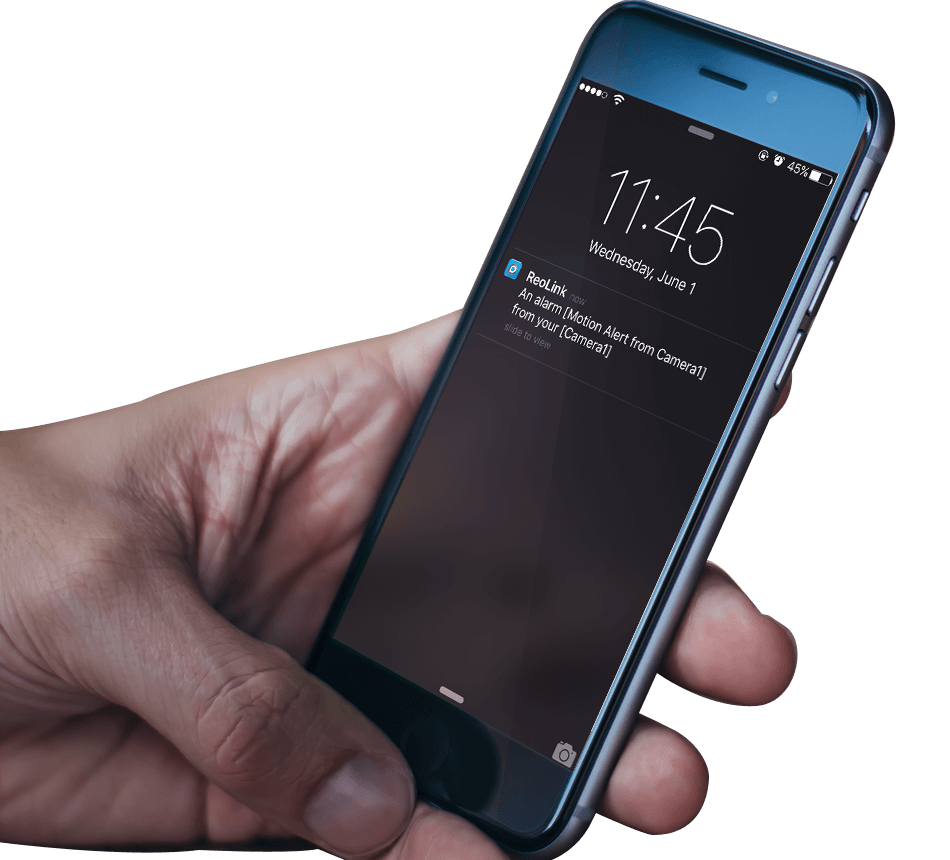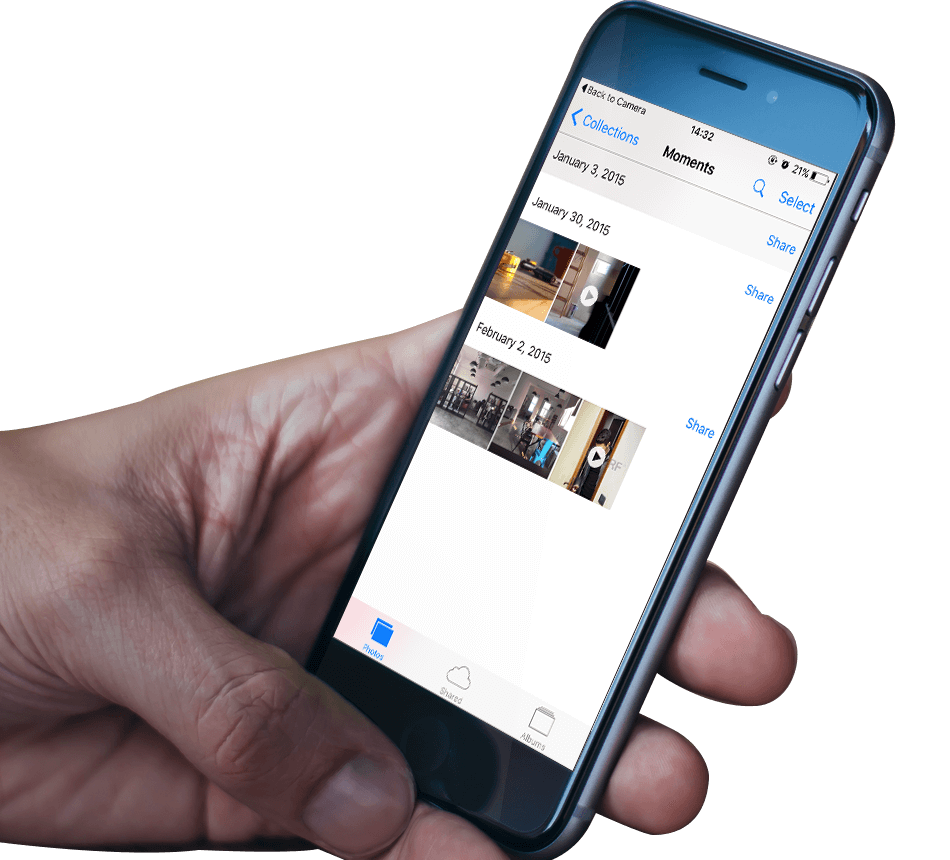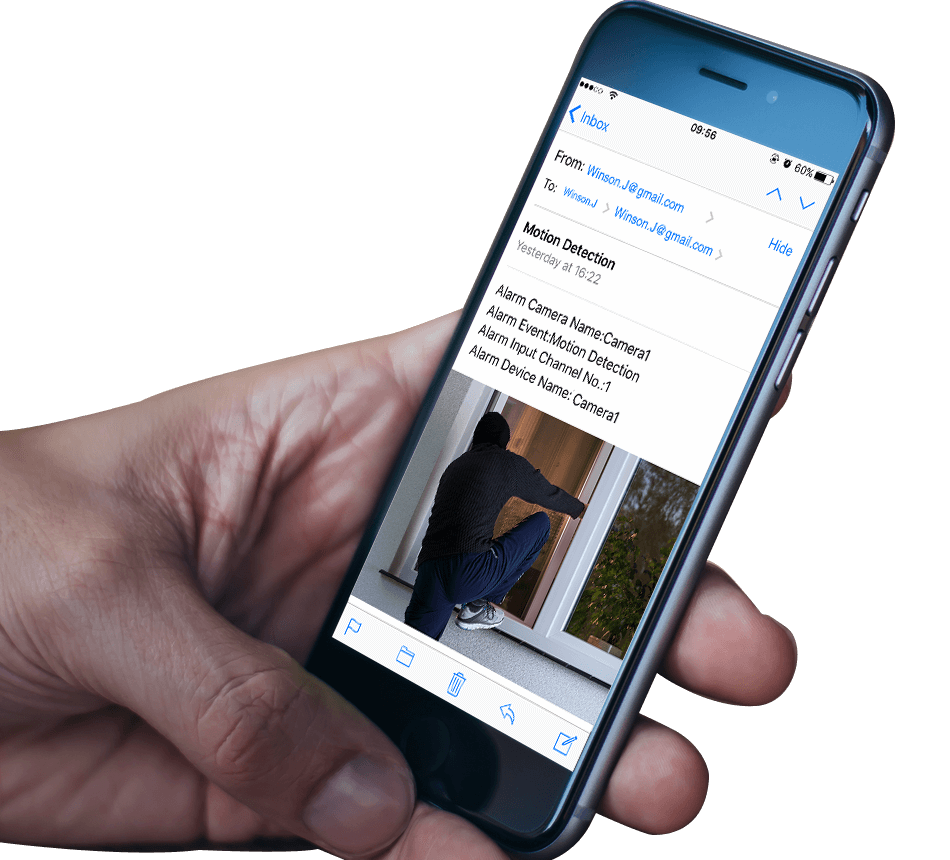 The Easiest Way for Remote Access and Control
Wherever you are and whenever it is, you can remotely access the camera to get live streaming and monitor your home and business via:
● Free Reolink App on your mobile device
● Free Reolink Client on your computer
● A web browser, no plug-ins
Only 3 steps to use Reolink App/Client:
Install, scan, and view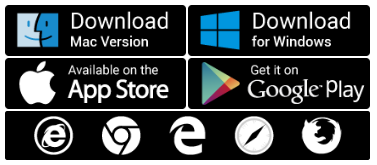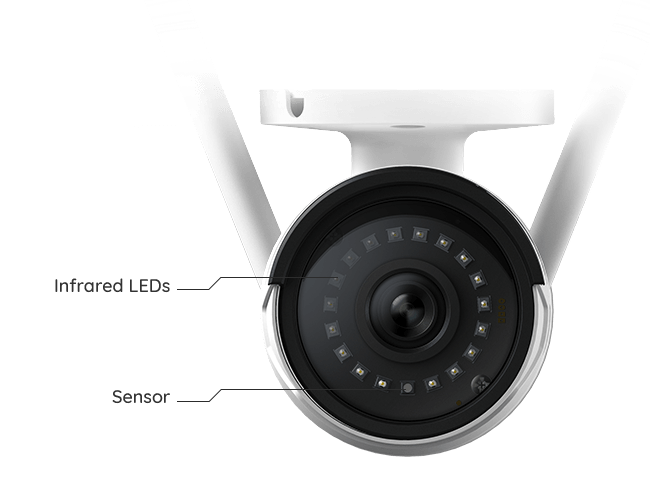 High-Quality Night Vision
This Reolink RLC-410W camera has a very good night image quality. With 18pcs LED lights and infrared radiation for 24-hour vigilance, the camera night vision range is up to 100 feet in the dark, good reassurance in terms of preventing security threats.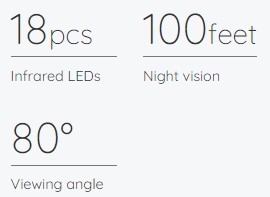 Outdoor Waterproof Design
One of the best outdoor security cameras ever with an IP66 waterproof IP rating! You can feel free to install it outdoor, like in your garage, backyard, or anywhere else. It can stand harsh weather conditions, including rain, snow, intense cold, and heat.

24/7 or Motion Recording, You Decide
This IP camera supports both motion-activated recording and continuous recording. 24/7 recording is ideal in high-traffic areas like store entrances, while in lower activity regions like warehouses or at night, motion recording can help you save storage space.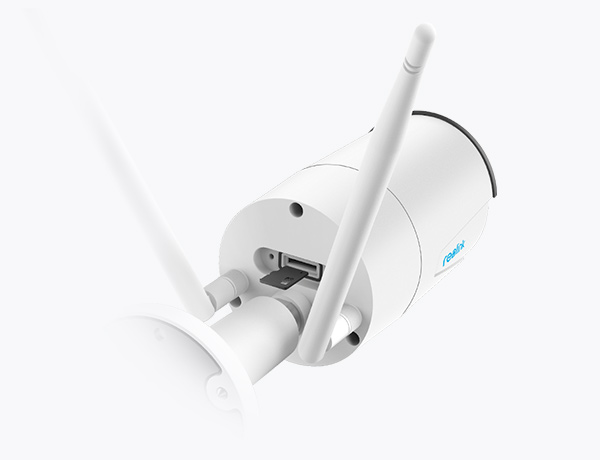 Motion Clips in Micro SD Card
Supports up to 64GB micro SD card (not included).

Figure based on the default bit rate of the cam (3072 kbps). Actual recording time depends on the settings. Results may vary.
This security camera can record continuously when you connect the cam to a Reolink NVR or video surveillance system or set up FTP server to save videos without missing a beat.
• FTP server
• Reolink NVR
* When you plan to buy an NVR, recommended using Reolink NVR for best compatibility.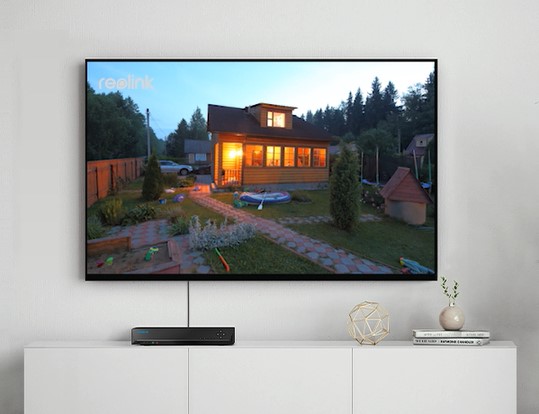 Free Firmware Update — Easy, Quick and Flexible
Reolink firmware update for IP security cameras is very easy – download firmware on the firmware page and update the firmware on the client software. All is free!
The process of firmware release and upgrade is flexible and quick too.
● We collect your feedback.
● Our R&D team research and do fixes.
● The latest firmware version is available to you shortly.