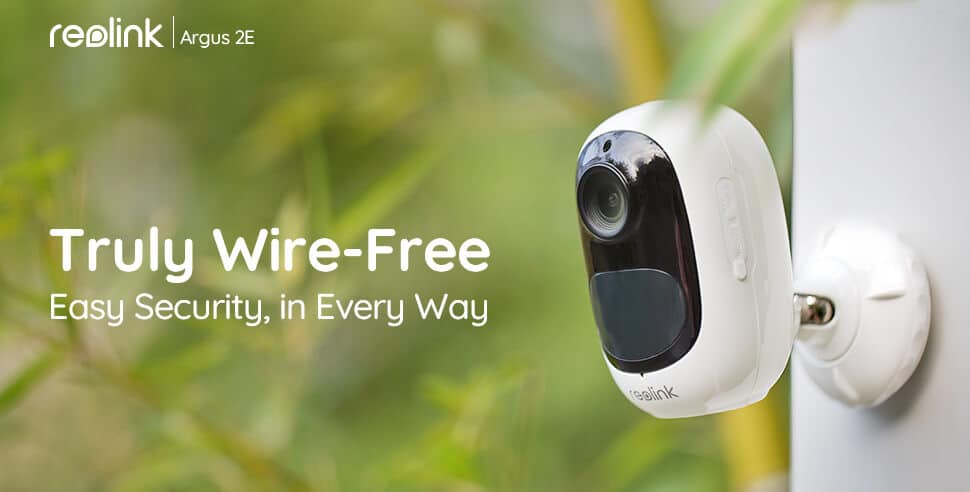 Totally Wire-Free Over WiFi
Runs on 2.4 GHz WiFi and a rechargeable battery. No wiring clutters.

Can be installed and moved anywhere within WiFi range with ease.

Rechargeable Battery Powered
Can work in areas where power cable and outlet cannot reach.

Connect with Reolink Solar Panel to get non-stop & free power.

Powerful siren to scare away attempted criminals.

Get crystal and sharp videos/images with true 1080p Full HD.

Smart PIR sensor detects motion and triggers alerts that really matter to you.
Get push notifications, emails, and siren alerts instantly in case of emergency.

Built-in mic & speaker to listen in and talk back in real-time.

Wider field of vision to cover more, so miss less.

IP65 Certified Weatherproof
Works indoors or outdoors, rain or shine.

Live View Anytime Anywhere
Keep tabs on your home or business anywhere & anytime with Reolink App/Client.

Save motion events in a micro SD card for playback.

Low-Battery Notifications
Informs you when battery level goes down to 10%, so you can charge it in time.
Easy Security, in Every Way
Anyone can set up Argus 2E in a few minutes. Due to the rechargeable battery and WiFi connectivity, it is totally wire-free. No wiring, so no clutter. Just install the mount, connect to WiFi, and you're good to go.
See, hear and talk to your kids or pets playing in a wide-open backyard to make sure they are safe.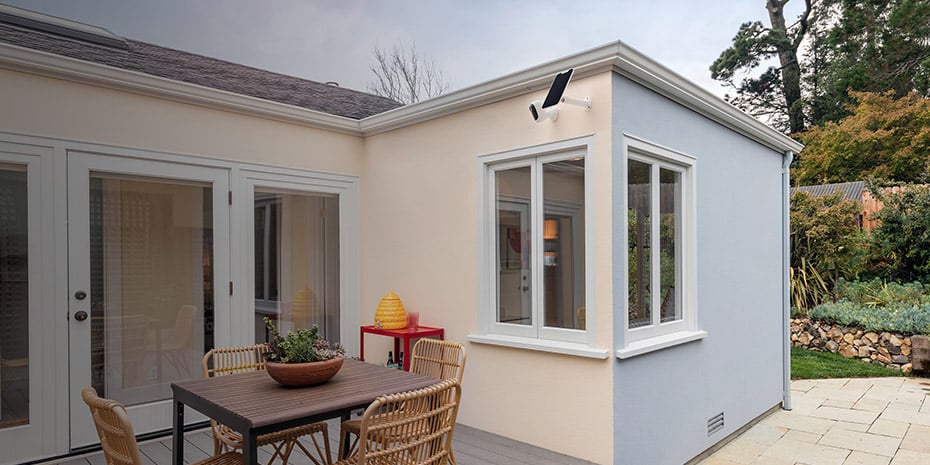 Check out who is coming in 1080p Full HD. Use two-way audio to welcome quests, talk with mailmen or scare off would-be burglars.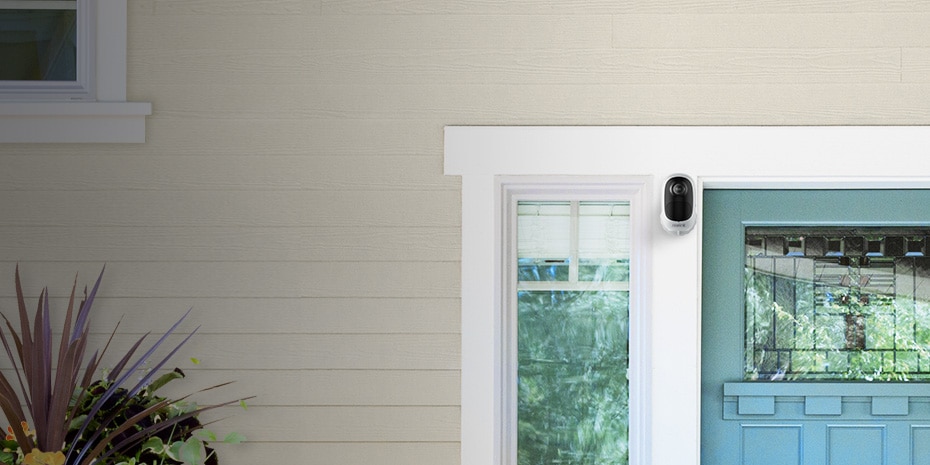 Discreetly shaped, so blends into your home decor perfectly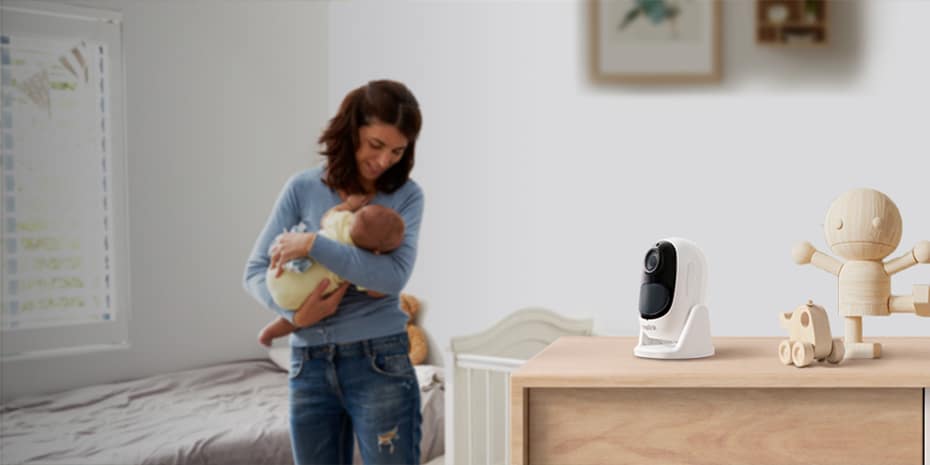 Eco-Friendly and Cost-Saving
Rechargeable Battery, or Solar Powered
Argus 2E runs on a high-capacity rechargeable battery. Without power cables, it provides clean, easy, and flexible installation. You can put it anywhere you want, indoors or outdoors.
* Comes with the camera. Non-removable.

Get the most affordable and clean solar energy. Use Reolink Solar Panel to keep the camera battery topped up and you'll never worry about battery changes. Learn more 
* Sold separately. Designed for Reolink battery-powered cameras ONLY.

Day & Night in 1080p Full HD
Argus 2E delivers stunning videos backed by a 2-megapixel CMOS sensor. It doesn't rest when you sleep. Infrared LEDs illuminate the surroundings for stunning night vision.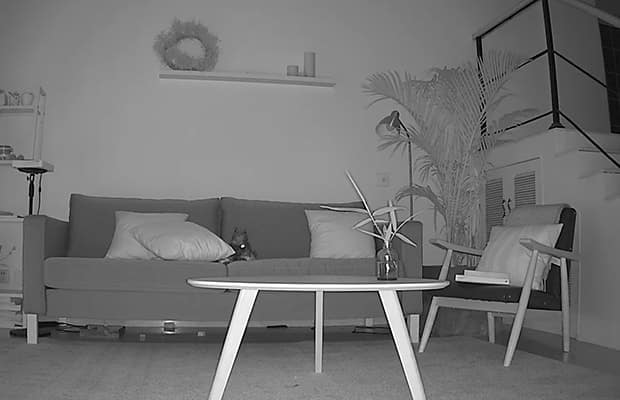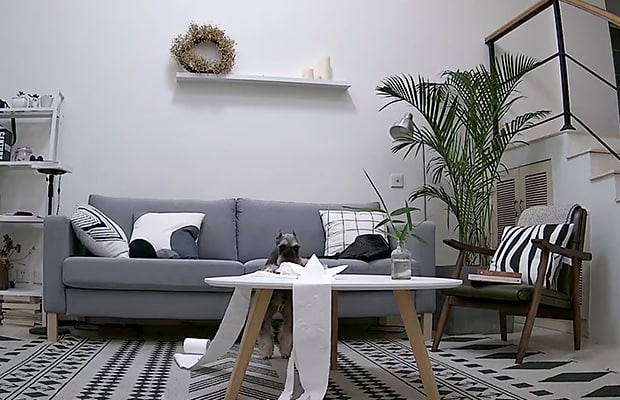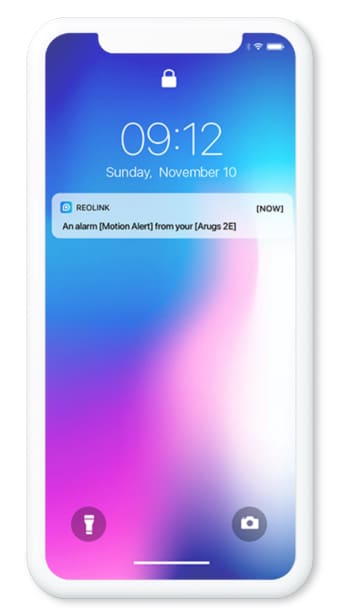 Smart PIR Motion Detection
Get Instant & Accurate Motion Alerts
You'll be alerted the instant the PIR sensor senses movements. And by setting up motion sensitivity and PIR schedule, you can personalize the cam to catch what you really care about.
Motion snapshots are sent to you when there are motion events.
Alerts that matter is delivered right on your phone.
Sounds quite loudly to deter the unwanted.
Personalized alert message to broadcast when in an emergency.
Live View & Two-Way Audio
See, Hear and Talk to Your World
View live feed anywhere and anytime via your phone or computer and have full control over your home or business.
With a built-in mic and speaker, you can hear and speak through the camera, communicate with your beloved ones, ward off would-be burglars, and respond immediately even when off-site.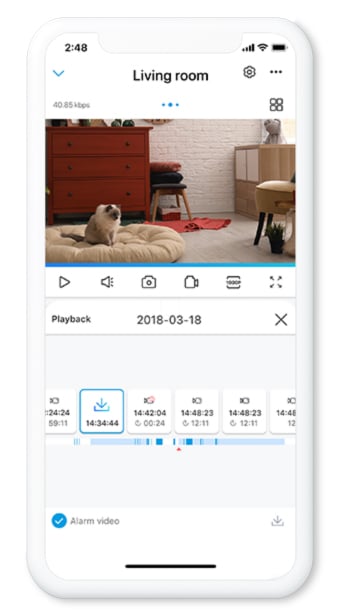 Never Miss the Key Moments
This rechargeable battery-operated security camera records and saves motion-triggered events for later playback. Access video history anytime, to find key evidence or relive happy moments with families.
Record & save motion videos to a Micro SD card (Up to 128GB).
Bank-grade Cloud service to back motion detected recordings up for double insurance.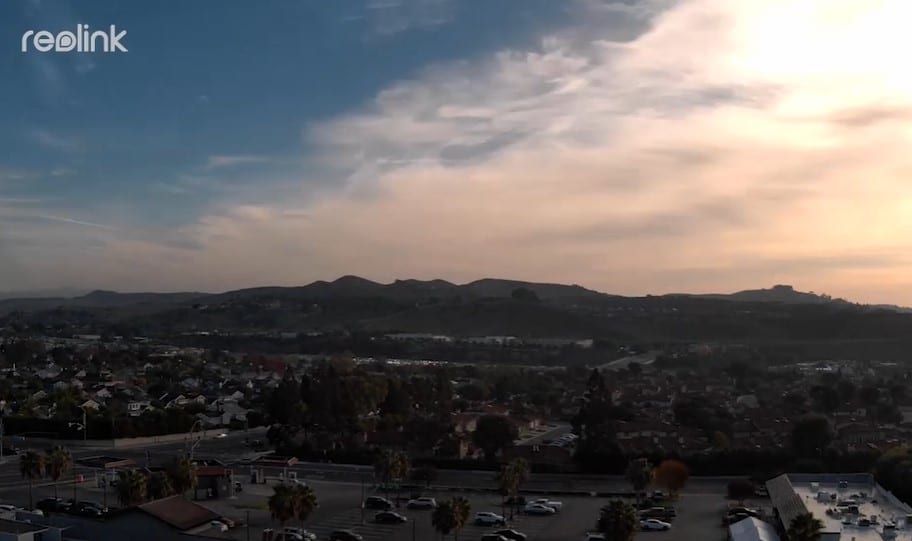 Stunning Time-Lapse Videos
Long-term events, like the flower blooming, sunrise, city scenes, and even the construction projects, are too long to be perceived in real-time. Argus 2E with time-lapse is a good way to observe, record, and share those events in minutes or seconds.
Control Your Cameras, Hands-Free
It can't be easier to control a security camera that works with Google Assistant. Just say "Hey Google, show me the backyard" and you will see a live feed from the camera on your Google Nest Hub or Chromecast-enabled TVs. Actions speak louder than words? No, words are enough.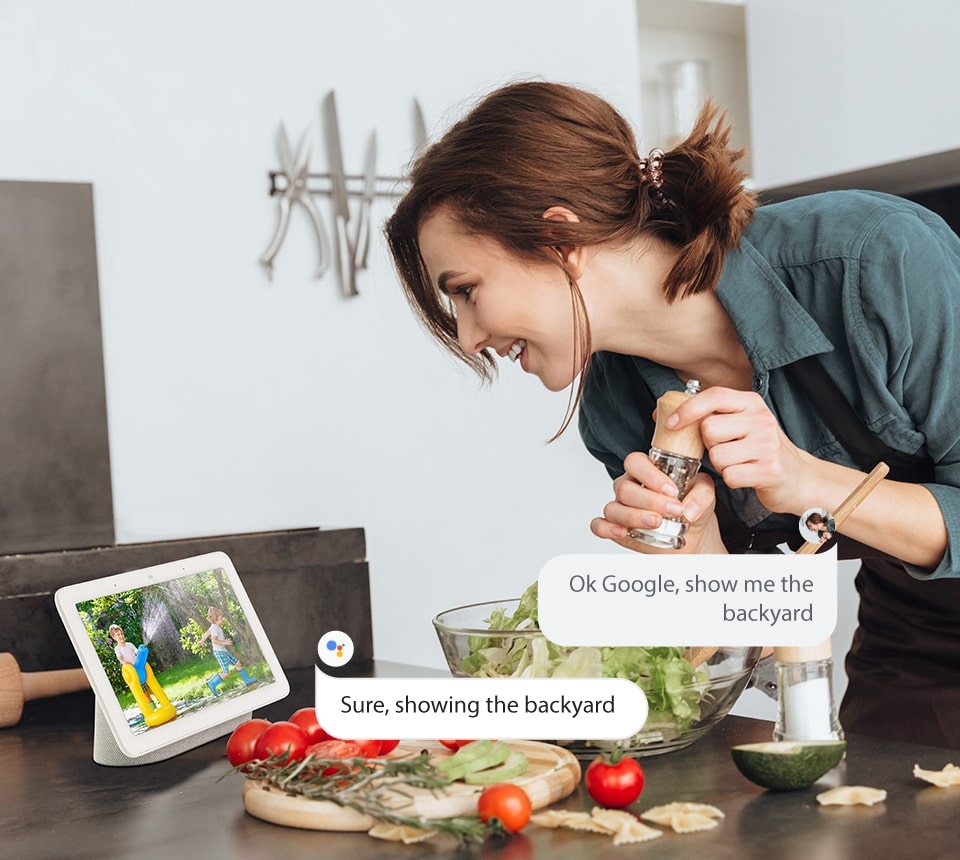 Control Your Cameras, Hands-Free
The security camera that works with Amazon Alexa enables you to control it with your voice. Just ask Alexa to show your camera's video on the Echo Spot, Echo Show, or Fire TVs, and everything is done.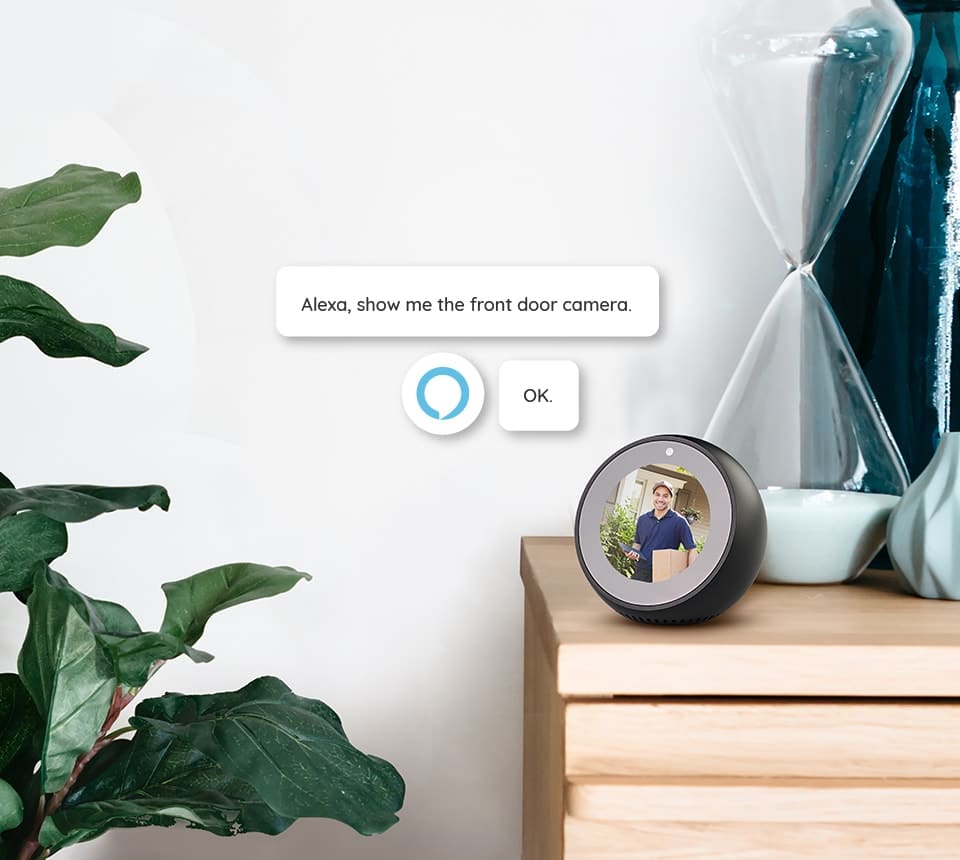 Store All Moments That Matter in Reolink Cloud
Motion-triggered recordings can be uploaded to the cloud. The encrypted cloud service provides an off-site backup of these critical moments and also allows you to access and playback video history anytime, from anywhere.